Historic Environment Scotland (HES), the managers of more than 300 Scottish heritage properties  is to eliminate gas heating from all HES buildings, including Edinburgh Castle by 2032 with the aim to be "net zero" by 2045 in line with the Scottish government's emissions target.
EDINBURGH CASTLE
This is in addition to hosting the launch of a new international network uniting cultural heritage organisations across the globe in an initiative to take action against climate change.
Jane Ryder, chair of HES, states: "And now we're setting out our most ambitious climate change plans to date. The Climate Action Plan will transform how we operate as an organisation, increasing resilience and making our business more effective and efficient while placing environmental responsibility at the heart of everything we do."
The organisation plans to reduce the amount of visitor vehicles to its sites by 2028 by creating parking hubs where it has clusters of properties.
It intends to reduce its vehicle fleet by 30% by 2025 and, where practicable, have fully electric cars.
Investment will also be made in cycling infrastructure for staff and visitors.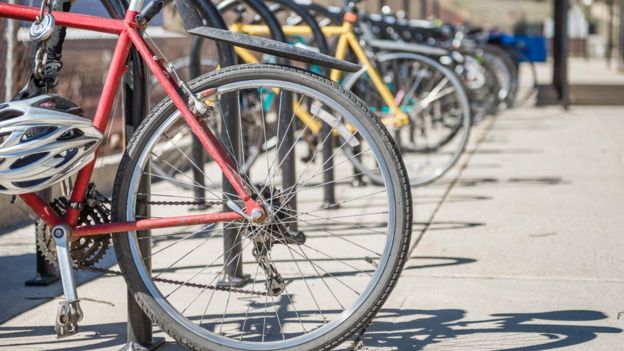 The use of taxis will be heavily curtailed with an aim to reduce use by 80% by 2022.
Culture secretary Fiona Hyslop believes the historic environment has a critical role to play in battling the global climate emergency and said: "I welcome the commitment Historic Environment Scotland is making to meeting our ambitious emissions targets and look forward to seeing the results of its work in the coming years."